The office is open from 8:30 am - 4:30 pm, Monday - Friday. 
(218) 444-8929 (UWAY)
Our Mission
To transform lives in our community by uniting people and organizations to maximize donor impact.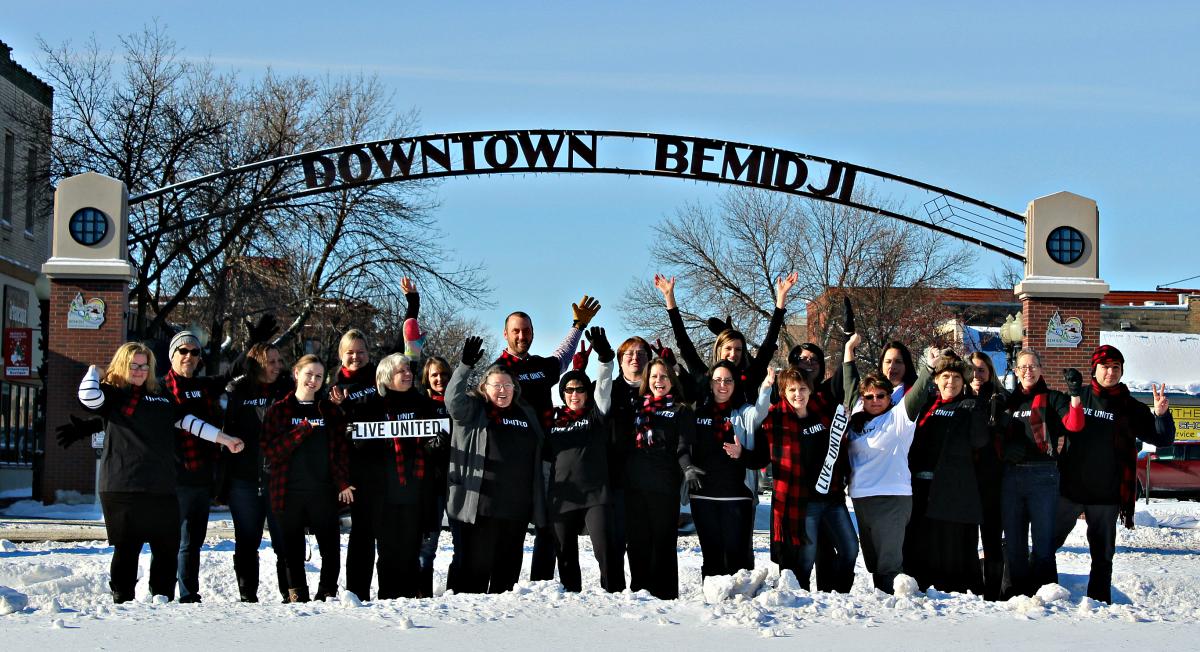 Our Vision
The United Way of Bemidji Area will be a recognized leader connecting people, resources and ideas to create a thriving community characterized by measurable and long-lasting improvements in education, income, and health.
Brand Credo 
Together we can do more than any one of us can do alone.
Diversity Statement
United Way of Bemidji Area embraces the diversity, equity, and inclusion of our non-profit and community partners, local businesses, volunteers, advocates, those we serve, and our community as a whole. Our organization is built on unity and the utilization of diverse strengths to bring about a better tomorrow for all.